Eco-Friendly Tampa Palms
(Environmental Stewardship At Work)
The residents of Tampa Palms, who make up the CDD and TPOA, are committed to fostering and promoting responsible environmental stewardship for the community.
There are many challenges to the preservation of the environmental treasures of Tampa Palms, some from outside the community, some - like over-use of chemicals, littering and the indiscriminate disposal of pet waste - come from inside the community and can be addressed.
Tampa Palms enjoys a unique place in the environmental fabric of west- central Florida. It's lies at the convergence of three major watersheds:
- The Trout Creek watershed

- The Cypress Creek watershed

- The Hillsborough River watershed.
A watershed is a geographic area of land in which all surface and ground water flows to common point, such as a river, stream, pond, lake, wetland, estuary or bay.

The community includes thousands of acres of conservation lands which are teaming with indigenous wildlife. The Tampa Palms DRI, Tampa Palms Master Plan and City of Tampa zoning all protect these sensitive lands. Additionally, the conservation lands west of Bruce B Downs have been incorporated into the Jan Platt ELAPP Program.
The focus of both the TPOA and CDD has been one that maintains and protects the very special environmental assets of Tampa Palms. The CDD's direction statement makes that clear:
"(To) Provide timely and effective leadership to protect and preserve the safety and quality of life in Tampa Palms, mitigating the impact of externally-driven changes."
Upcoming Events and Workshops!
Gardening Workshop- Veggies in the Landscape.
When
Friday April 20 2-3 PM

Where
SouthShore Regional Library
15816 Beth Shields Parkway, Ruskin, FL

Interesting Links
The links below give more information about the sensitive environmental landscape of Tampa Palms and detail some of the activities to protect and the results of those activities.

Tampa Palms Unique Water Resources
The Watersheds, Storm Water System
& Ponds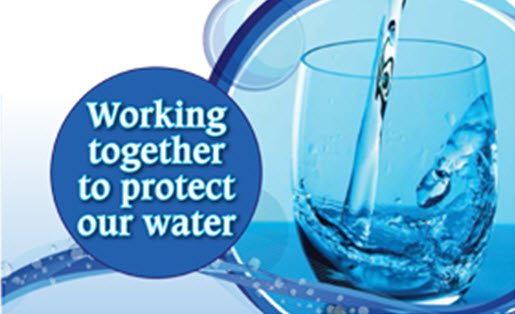 Protecting Water Resources -What Does
Tampa Palms Do, What Can Tampa Palms Homeowners Do
(Click Here For When & How To Fertilize)
The Hillsborough River is an impaired water body- impaired by fecal coliform (watch the pet waste) and nutrients (careful with fertilizer) For more info on the status of the Hillsborough River and plans for improvement (Click Here).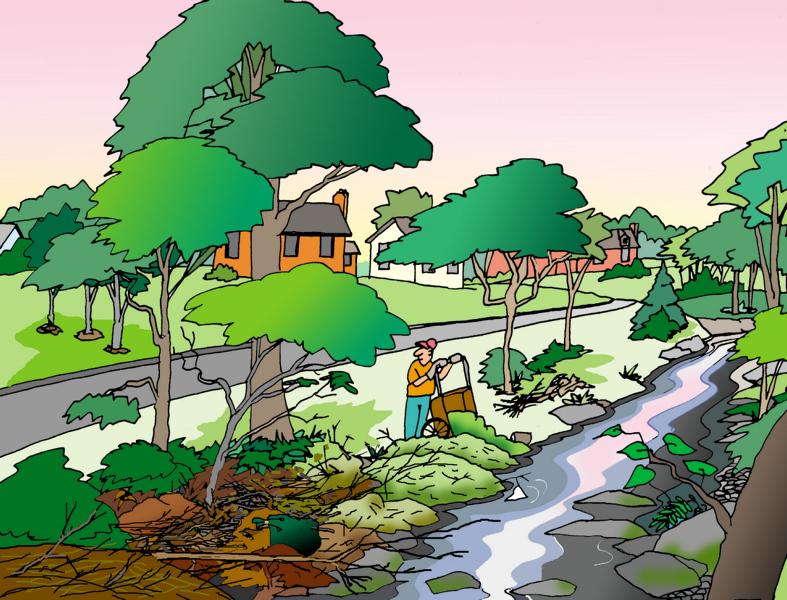 Illegal Dumping - What Tampa Palms Homeowners Can
Watch For and How To Report
(Click Here To Learn More)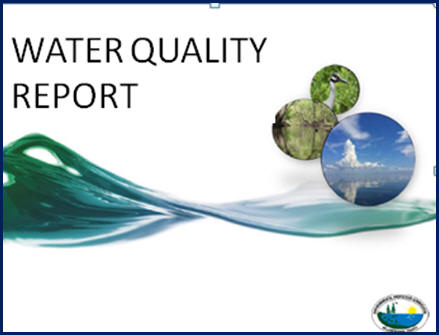 HCity of Tampa Water Quality Report shows the results of Clean Water management . (Click Here To See The Report)