Updated Feb, 2018
Community Information
Tampa Palms provides residents with a community-centric newsletter. The TPOA Newsletter is made available three ways:
- Sent via US mail to owners
- Post on-line in PDF form
- Emailed in PDF format
If you would like the TPOA Newsletter emailed to you, send a request to Bonnie French at TPOAMAIL@aol.com or call Bonnie at 977-3337.
Current Calendar & Newsletter
April-May, 2018 Calendar Click Here
April May, 2018 newsletter Click Here

YMCA Pool General Availability
New Tampa YMCA Available For Public Swimming
16221 Compton Dr., Tampa, FL 33647
Thursday 1 PM - 3 PM

Fridays 7 PM - 8 PM

Sundays 2 PM - 4 PM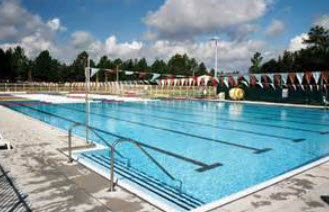 Meetings
Building Committee Meeting
To Be Announced
Conference Room
TPOA Board Meeting
Third Tuesday, Each Month
5:00 PM
Conference Room

Other Resources

City of Tampa Area Wide Traffic Study
Study Report
Tampa Palms Landscape Seminars
Florida Friendly Yards:
Basic Principles.
Click Here
Florida Friendly Yards:
What Works in Tampa
Palms Click Here
Tampa Palms Report On Bruce B Downs Available Click Here